SCHEDULE AN APPOINTMENT
Thank you for your interest in scheduling an appointment to learn more about Trinity Florida!
We offer in-person appointments at our Miami-Dade County location, as well as virtual appointments. During your appointment, you'll meet with an Admissions counselor who will tell you all about our academic offerings, the application process, and all the services and resources we offer our students. You may also have the opportunity to learn about financial aid and/or meet with an academic advisor in your academic area of interest.
When you're ready to register for your appointment, select an available date from the appropriate calendar. Once you have selected a date, click on the name of the appointment type to register.
If you have any questions about appointment times, feel free to contact us at
877.477.4848
or
admissionsflorida@tiu.edu.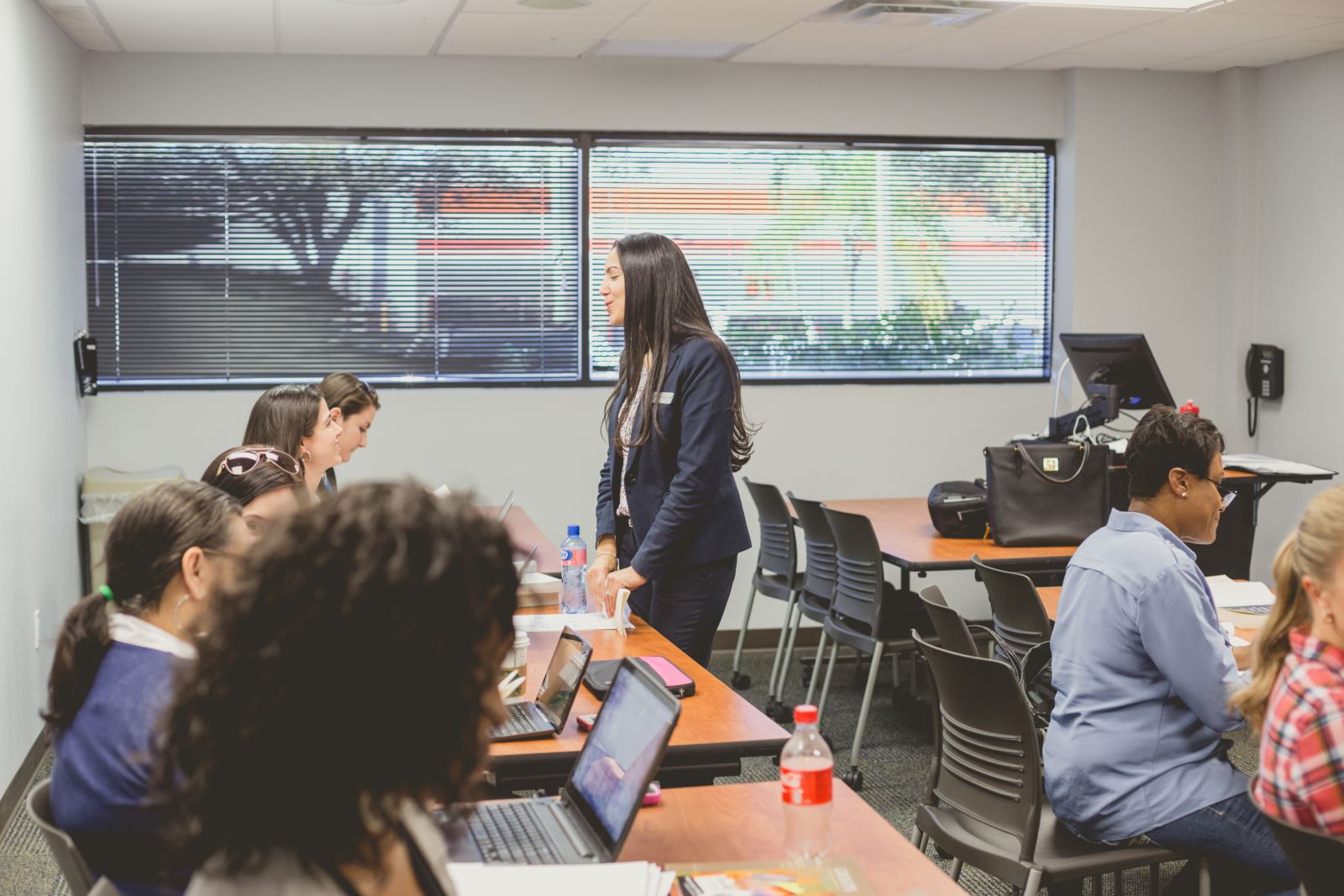 Miami-Dade County
In-Person
Appointment
Wednesdays
10:00 a.m.-3:30 p.m.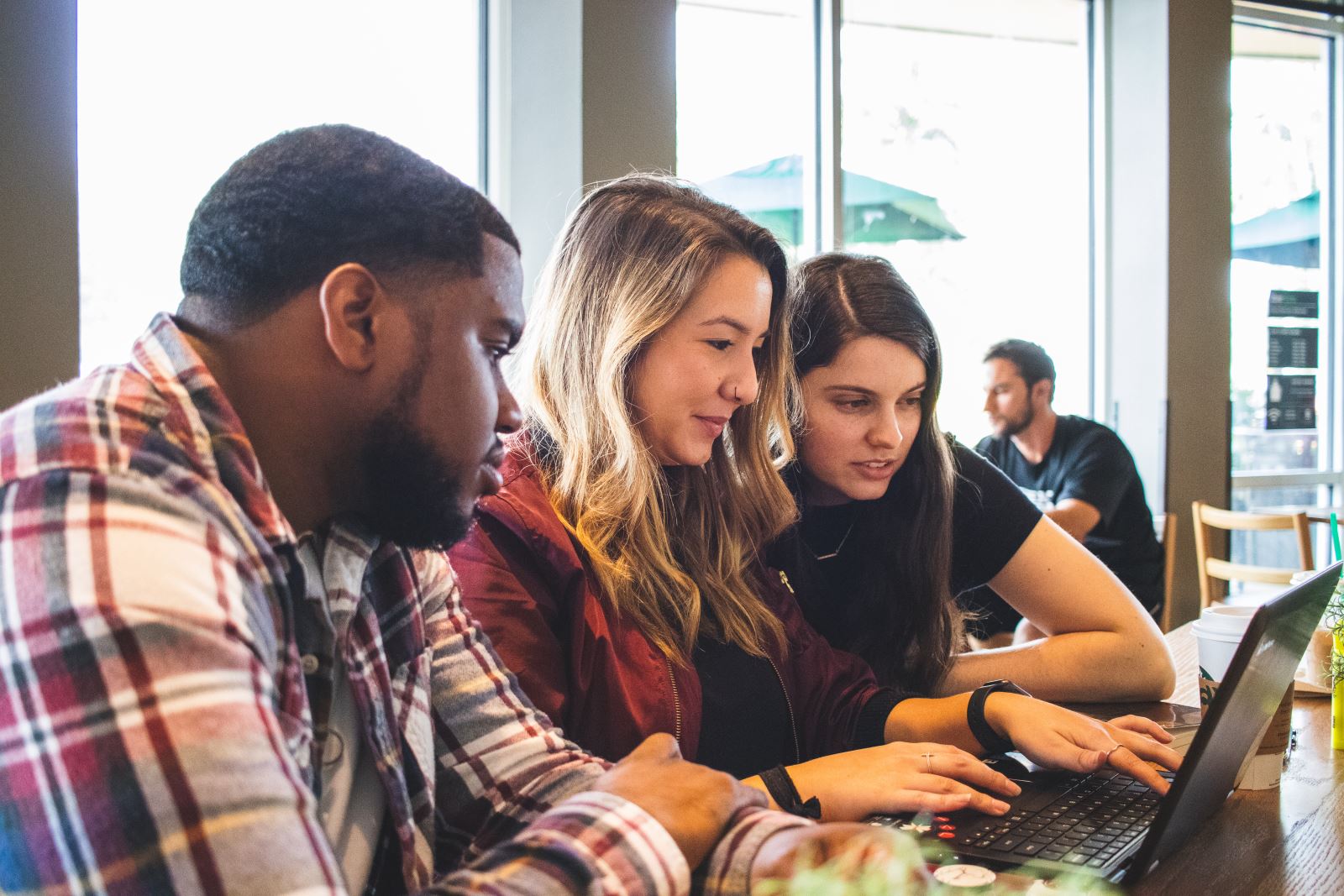 Virtual
Appointment
Tuesdays & Thursdays
10:00 a.m. or 12:00 p.m.
5:00 p.m. or 7:00 p.m.