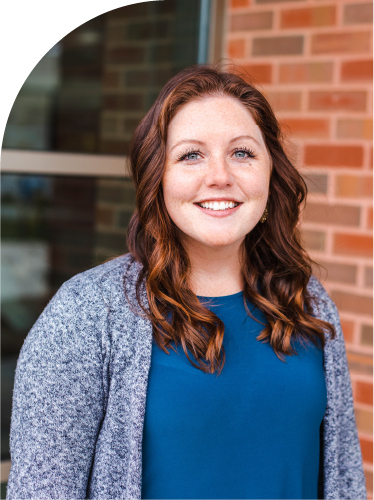 Schedule an Appointment
During your appointment, you'll meet with enrollment counselor Jessica McFaddin who will tell you all about our academic offerings, the application process, and all the services and resources we offer our students.
When you're ready to register for your appointment, select an available date from the calendar, then select a time that works for you.
If you have any questions about appointment times, feel free to call or text Jessica at
+1 847-860-6800
or email
jdmcfaddin@tiu.edu
.